Bigger.Faster.Stronger
unchain your potential
14261 Torrey Rd. Suite B | Fenton, 48430
We believe in empowering athletes with all the resources they need to be successful in their training journey. With a staff of strength & conditioning coaches, movement specialists & musculoskeletal clinicians, our members have full access to our library of movement, mobility, and training videos for complete training optimization. 
Diet and Accountability Plans
Individualized Training Programming
Weightlifting & Mobility Programs
Circuit Training Programs
Success Starts with a plan
Who we are
Unchained Potential is an optimal performance consulting company ran by a husband and wife team Billy and April Glowacki. Our mission is to help individuals optimize their training regimen to reach their physique and performance goals. We understand the importance of consistency and effort as well as the balance needed for the most important things in life such as quality time with your family. We specialize in program design for fat loss and increased muscle mass goals. To train at your best, you need to be capable of moving at your best, with this in mind we have created mobility incorporated programs to optimize your overall performance.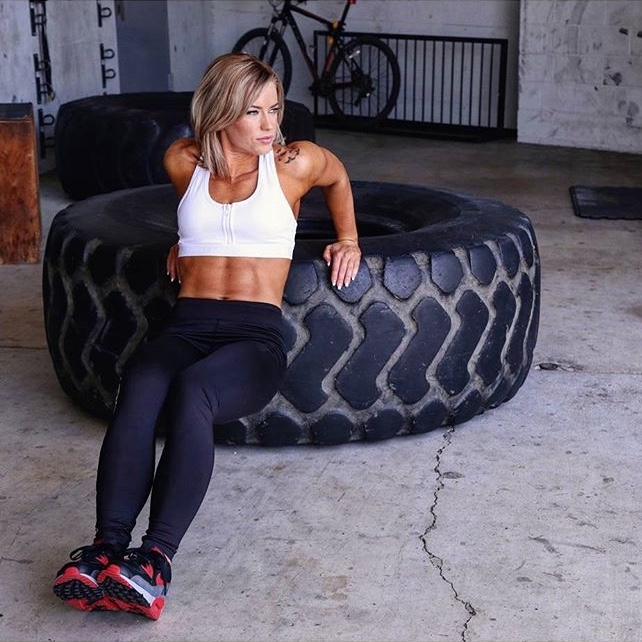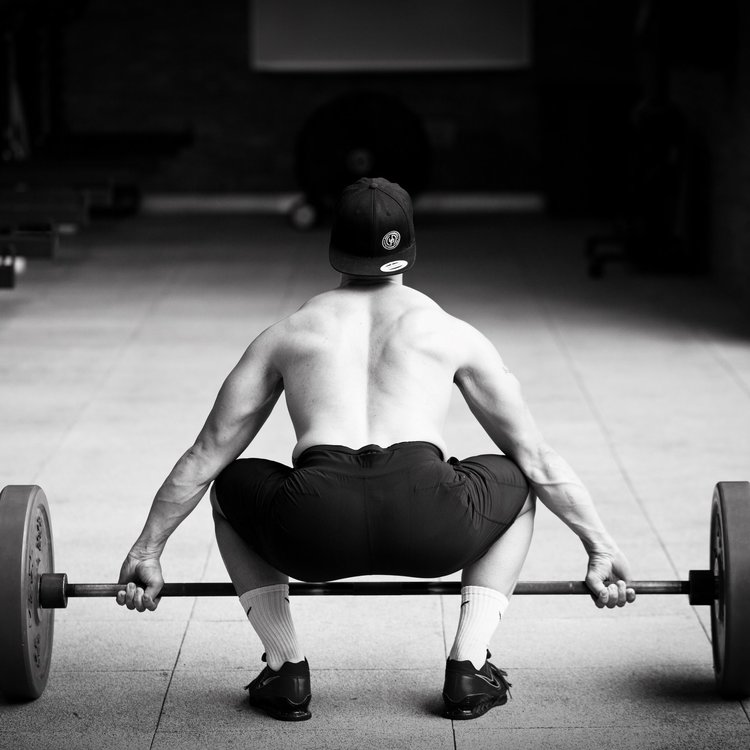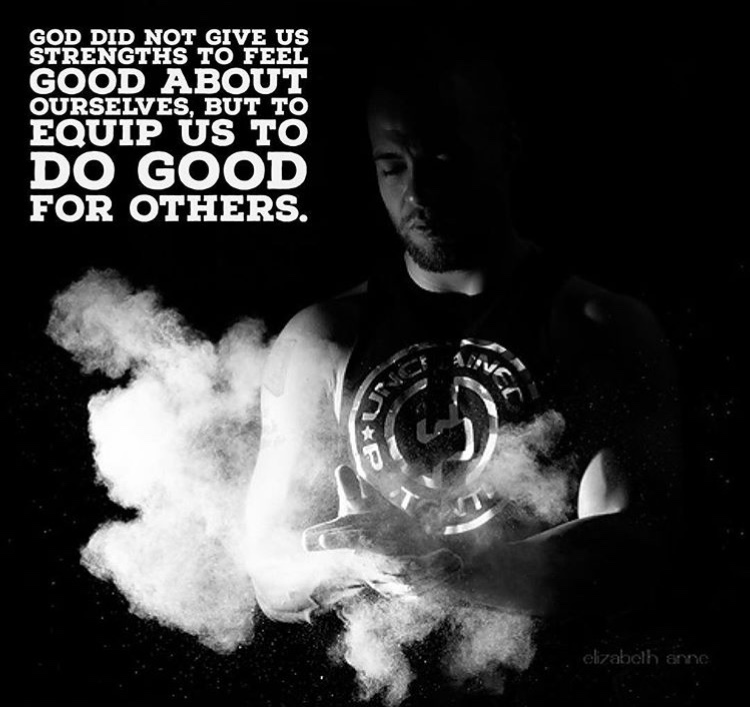 Unchained Programs
You have limitless potential and abilities within you. With the right information, direction, and guidance, there are
no limits on what you can achieve.
Unchained Women
Are you tired of putting in effort and not seeing the results you desire? As an Unchained Lady, we ditch the excuses and dedicate ourselves to the process. I have no overnight, secret pill, magic shake advice to offer. What I have is the truth. With hard work and consistency, no goal is out of reach.
Personalized Coaching
The coaches at Unchained Potential have worked with a range of athletes in olympic weightlifting, powerlifting, bodybuilding/physique sports, CrossFit, sport performance, collegiate athletes, as well as general fitness and weight loss. We commit to an ever-evolving approach. Your success is our intent. 
Unchained Men
Are you looking for a program that pushes you to the next level? Whether you are new to the fitness world or seasoned in the industry, there are always ways to optimize your approach for further success.
"A little less than a year ago I was over 110# heavier and thought I would be that way forever. A life change got me back into CrossFit and training but there was still something definitely missing. I was looking better but not fully getting the results I really wanted. Then April entered my life, and I am so thankful that she did. I started working with April/Unchained Potential in regards to optimizing my results and was initially nervous and scared of "change". I was able to push past that with the continuous support and tools April provided and just trusted the process. She has never once doubted me and has been so supportive every step of the way. As I've worked with April I've not only had amazing results, I have gained so much knowledge and confidence. Not only have I lost a considerable amount of weight, I've become stronger mentally and physically and hit goals and milestones that I didn't even think I would be able to. I don't know how to put into words how thankful I am for April and Unchained Potential. Thank you from the bottom of my heart….this is just the beginning!"
Contact us to learn more
Discipline is the bridge between goals and accomplishment. Discipline is the soul of an army. It makes small numbers formidable; procures success to the weak, and esteem to all. A disciplined mind leads to happiness, and an undisciplined mind leads to suffering.